Which Nissan Model is Best for You?
Do you need a new ride? If so, you might think about going with a Nissan. Nissan has a reputation for being durable, reliable, and cost-effective. Of course, there are plenty of Nissan models from which to choose, so you need to make sure you find the right car to meet your needs. At Beau Townsend Nissan, we work hard to provide you with a wide selection. The more vehicles we put in front of you, the easier it will be for you to find the perfect option. Learn more about some of your choices below, and visit our dealership if you would like to test drive a Nissan for yourself.
The Nissan Armada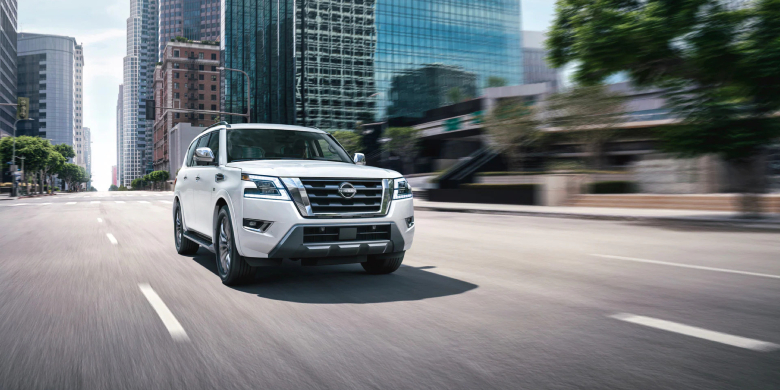 If luxury is what you are looking for, then you should take a closer look at the Nissan Armada. This luxury SUV is ideal for people who lead an active lifestyle and need some extra space. This is a vehicle that can comfortably fit eight passengers, and it can handle a significant payload and towing capacity. With so many customizable options, it is easy to see why so many people have fallen in love with the Nissan Armada. If you want to learn more about this vehicle, swing by Beau Townsend Nissan today.
The Nissan Altima
For a long time, the Nissan Altima has been one of the most popular sedans on the market. It is what people think about when they envision the Nissan brand, and you may want to go with a Nissan Altima as well. This is a cost-effective, durable, and reliable vehicle that will get you from place to place without burning a hole in your wallet. It also has plenty of safety features that can reduce your chances of being involved in a motor vehicle accident. The Nissan Altima also does not require much maintenance, so you can save money! Learn more about the Nissan Altima by visiting Beau Townsend Nissan.
The Nissan Rogue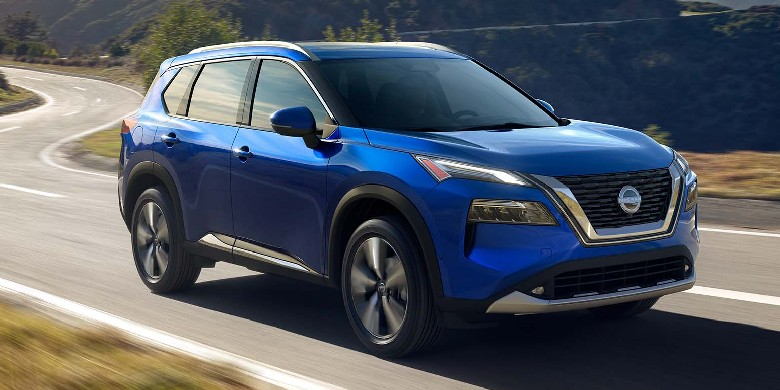 You might also be interested in an SUV. It is a nice cross between a minivan and a sedan. One of the most popular midsize SUVs on the market is the Nissan Rogue. It has some extra storage space, and you can customize the seats if you need some extra room for your groceries or sports equipment. You also get access to a handful of different driving modes, putting you in control of every aspect of your vehicle. It can handle curves well, it can take a lot of wear and tear, and there are plenty of customizable technological options you can add. It has a sleek, stylish exterior along with a comfortable, plush interior. To learn more about everything the Nissan Rogue has to offer, visit Beau Townsend Nissan today!
The Nissan Leaf
If you are interested in making the switch to an electric car, then you might want to go with the Nissan Leaf. It is one of the most cost-effective electric vehicles on the market today, and the most recent model year has several upgrades. You have more room for your passengers, it has a wide variety of safety features, and you can customize the technology that comes with the car. If you want to reduce your overhead expenses, consider leaving the gas pump in the rearview mirror. You can do so if you go with the Nissan Leaf! It can be a bit different driving an electric vehicle, so visit our dealership if you would like to test drive one!
Swing By Beau Townsend Nissan Today To Test Drive a New Nissan!
At Beau Townsend Nissan, we work hard to ensure we provide you with a wide selection. By presenting you with plenty of options, you will have an easier time finding the right vehicle for your driving style. A member of our team will work with you closely to make sure you find the best vehicle for yourself and your family. If you are looking for safety features, we can help you. If you need technology, we have options. Contact us today to talk to our team, and visit our dealership to test drive our cars!