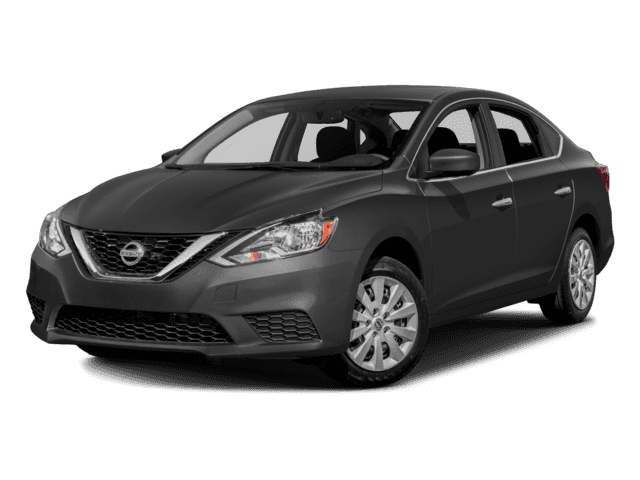 2018 Nissan Sentra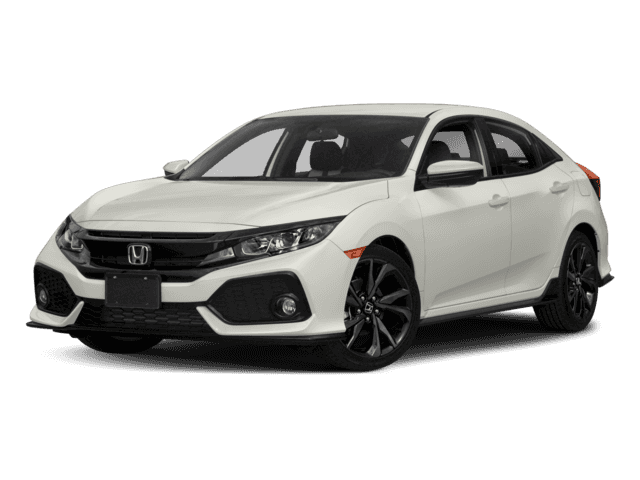 2018 Honda Civic
The 2018 Nissan Sentra Takes On the 2018 Honda Civic
Learn More About the 2018 Nissan Sentra Contact Us
When you need a sedan that will serve you well for commutes around Centerville, the 2018 Nissan Sentra and 2018 Honda Civic are both top notch options. So how do you know which is best? When you pick the Nissan Sentra, you're going to make an impression upon arrival with:
Special edition Midnight style
A lower price for affordable luxury
An engine with more power to move you
More Luxury For Your Money
Sure, both the 2018 Nissan Sentra and 2018 Honda Civic offer you interior amenities like a standard rearview camera or available plush leather seats, but you'll enjoy these things much more when your car payment is lower. Plus, the special 2018 Nissan Sentra Midnight Edition is undeniably sleek with blacked-out features, and the 2018 Honda Civic offers no equivalent to stand out in Dayton.
Nissan Sentra: Starting MSRP at $16,990*
Honda Civic: Starting at $18,840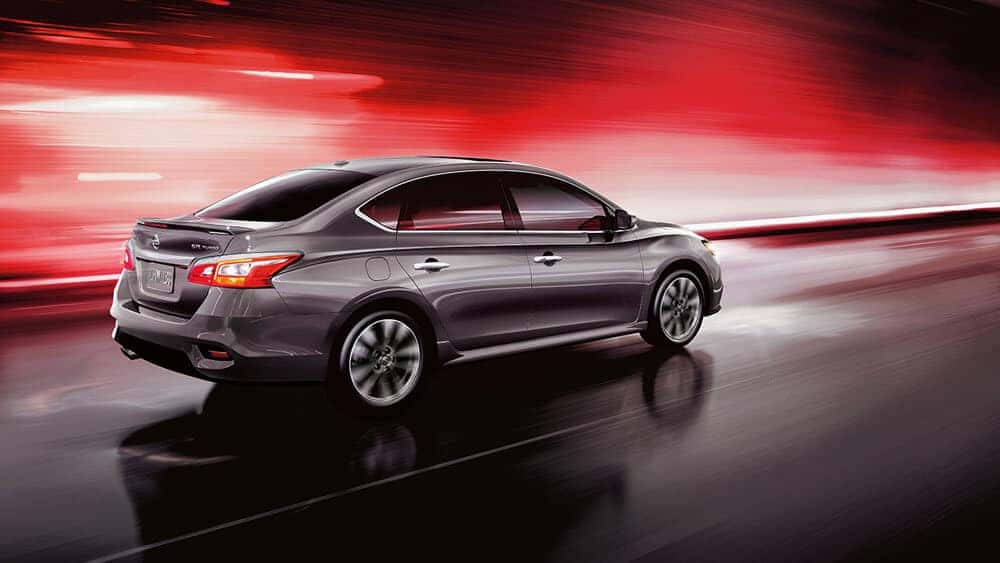 More Power for the Road Ahead
The 2018 Honda Civic handles fine, but the new Nissan Sentra is more dynamic and charismatic. This is due to the engine that has the edge, giving you more horses to amplify your rides around Huber Heights to better enjoy amenities like Intelligent Cruise Control and a power moonroof.
Nissan Sentra: 188-hp 1.6L Turbocharged GDI Engine
Honda Civic: 174-hp 1.5L Turbocharged Engine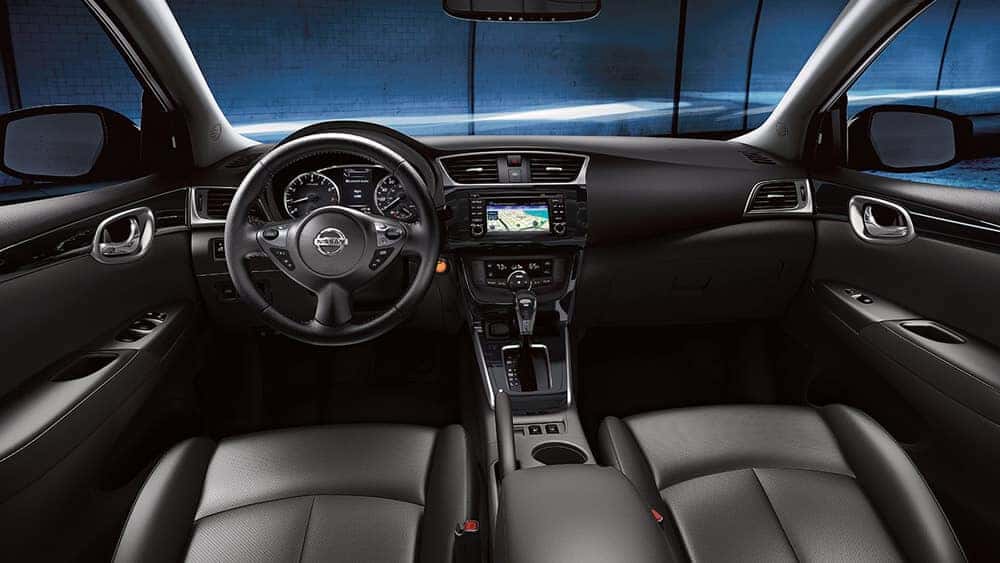 Treat Yourself to a Test Drive of the New Nissan Sentra
There's only one way to know how the 2018 Nissan Sentra will do more than the 2018 Honda Civic, and that's to take one for a spin. Schedule a test drive by contacting us to speak with one of our friendly sales associates today!