Taking a Loan from the Dealership vs. the Bank: What's the Difference?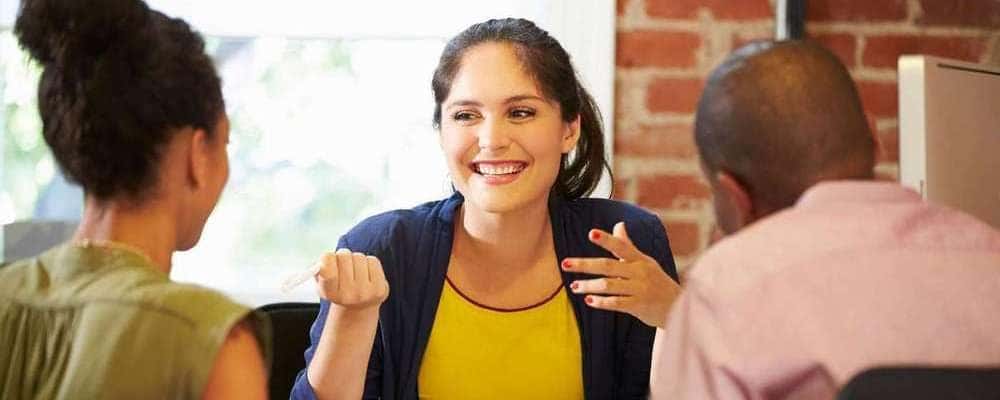 Financing your automotive purchase can be confusing, especially with so many options available to you. Understand the pros and cons of taking a loan from a dealership versus your local bank and give yourself confidence while you shop. Loans from Dealerships There are multiple reasons why you might prefer a dealership loan over bank financing, including:
Easy to apply, just fill out a simple online form
Financing available for bad credit
Multiple financers compete for your business
Potential for financing incentives
Negotiable down payments
It's good to talk to your dealer before applying for financing since each store likely has works with different finance partners. Loans from Banks Getting a loan from your bank can be much more challenging if you have less than perfect credit, but there are some plusses too, including:
Pre-existing relationship
Set interest rates
Potential for flexible payment schedules
Pre-approval
To learn more about the financing options available to you contact a finance specialist at Beau Townsend Nissan in Vandalia, OH.