Frequently Asked Questions: Auto Insurance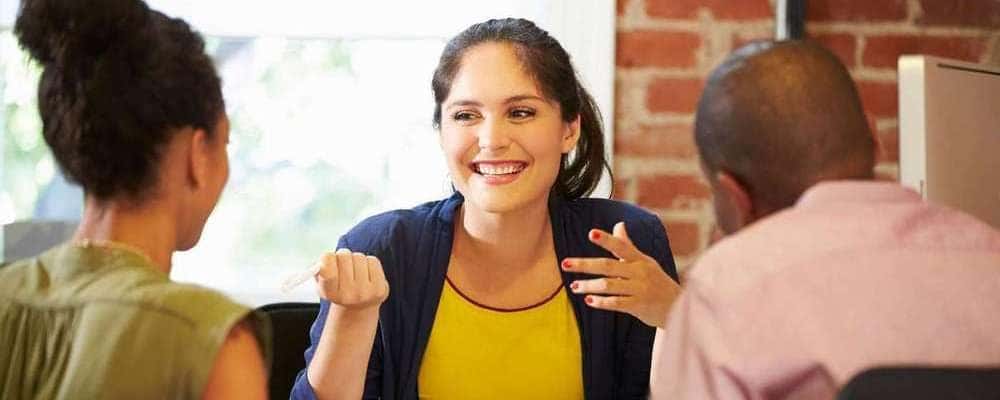 What is Comprehensive Car Insurance?
Comprehensive car insurance is just what it sounds like: it covers virtually everything, including:
If you caused an accident.
If you were not at fault but the other driver lacks insurance.
This coverage exists to fully protect your vehicle, and as such, it is often required on new cars by lenders until you pay off your car loan. Comprehensive coverage can also include protection against storm damage, chipped auto glass, vandalism, and more. In short, it helps keep your Nissan Rogue as stunning as when you first drove it off our lot.
What Does Liability Car Insurance Cover?
If comprehensive coverage includes virtually everything, liability coverage is the opposite. Liability insurance is often the bare minimum required by most state governments, and it covers damage you might do to another person or their property. It can make some financial sense to choose only liability coverage if you drive a very old car with high mileage, one you might not even consider trading in, but we don't often recommend it.
Does Car Insurance Cover Vandalism?
Sometimes. Many drivers find out the hard way that their policy doesn't cover vandalism or has a high deductible. If you're concerned with protecting that new Nissan Maxima, to keep it looking pristine around Huber Heights, it's a good idea to make sure your insurance policy covers vandalism. Many times you can drastically reduce your deductible for just a few dollars a month too.
How to Lower Car Insurance Costs
There are two very easy ways to lower your car insurance costs:
Increase your deductible
Drive safely
Increasing your deductible means you will be footing more of the bill for anything not covered by another driver's insurance (this includes vandalism coverage and other non-collision issues). In exchange for shouldering more of the responsibility, insurance companies will reduce your monthly payment. It's a quick solution, but it can be a bit of a gamble.
Driving safely is a long-term solution. Put simply, the longer your insurance company sees that you've gone without an accident, the more evidence they have that you're a safer driver and thus more affordable to insure.
Other options include:
Family discounts
Multiple-account discounts (like getting car insurance with your homeowner's insurance company)
Good student discounts
Low-mileage discounts
Find Your Next Car at Beau Townsend Nissan
Now that you know how to save on car insurance, learn how to save on a new or used car near Centerville at Beau Townsend Nissan. Contact us today to learn more about how car insurance overlaps with car buying — we make sure you're covered and your plan is switched over!